Regular price
Sale price
$99.99 USD
Unit price
per
Sale
Sold out
THE ACTIVE BEAUTY STACK contains four products that will help support healthy skin, joints, nails, and hair, keep you feeling energized for optimal mental and physical health, and enhanced blood flow before a workout.
100% Satisfaction Guranteed

Free Shipping on orders above $64.99
Shipping and Returns

We offer free Standard Shipping on All Orders Over $64.99 in the US.
Orders placed on any business day will be processed on that same day or the next business day.
Allow approximately 2 – 3 business days (Monday – Friday) for tracking information to update.
Business days are Monday-Friday.
Our return policy for an exchange or refund is limited to orders of $25 or less within 30 days of purchase. Learn More.
View full details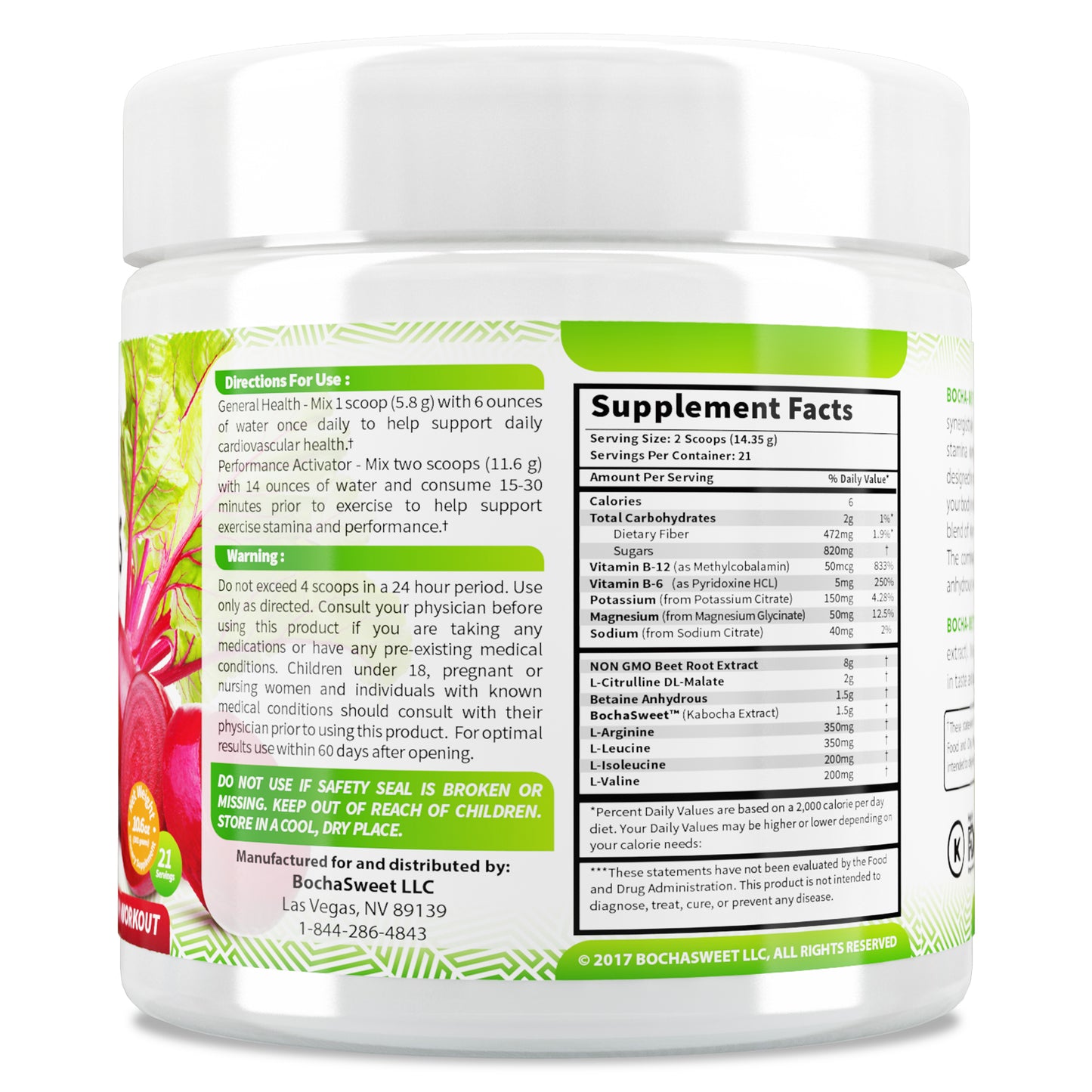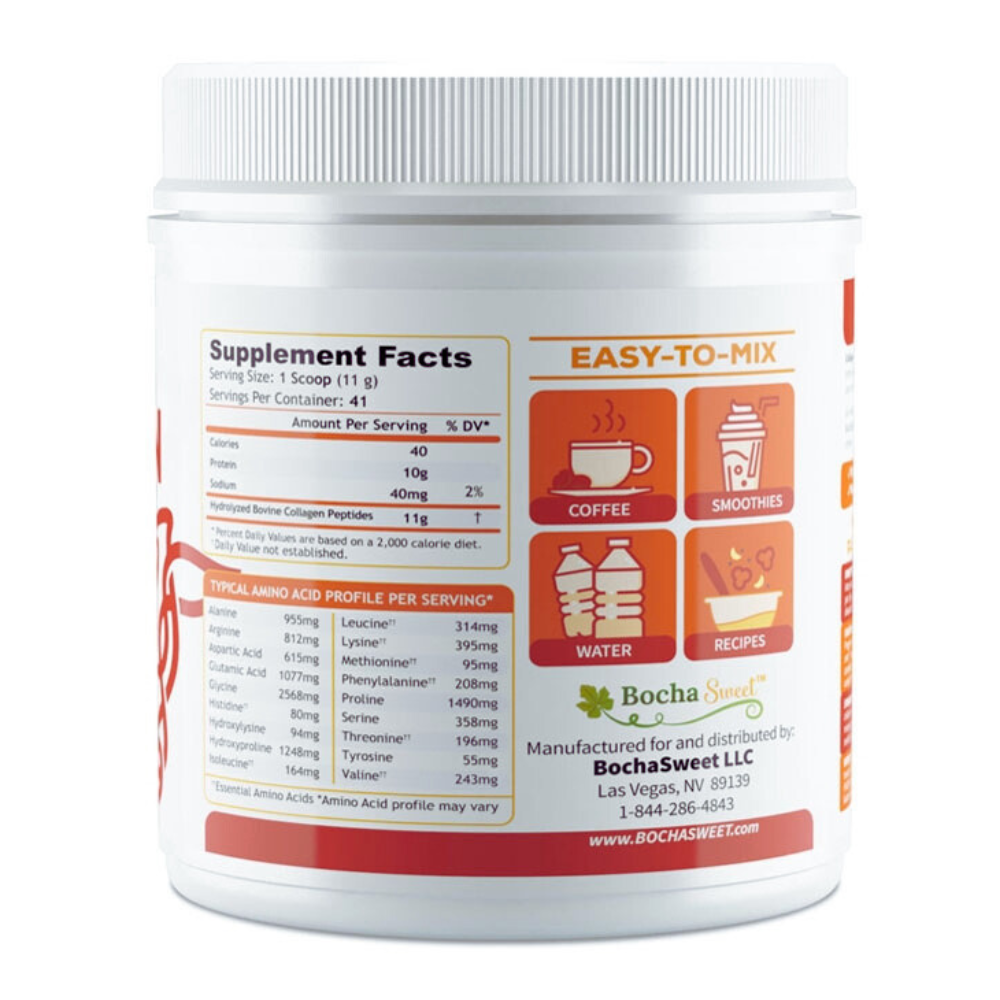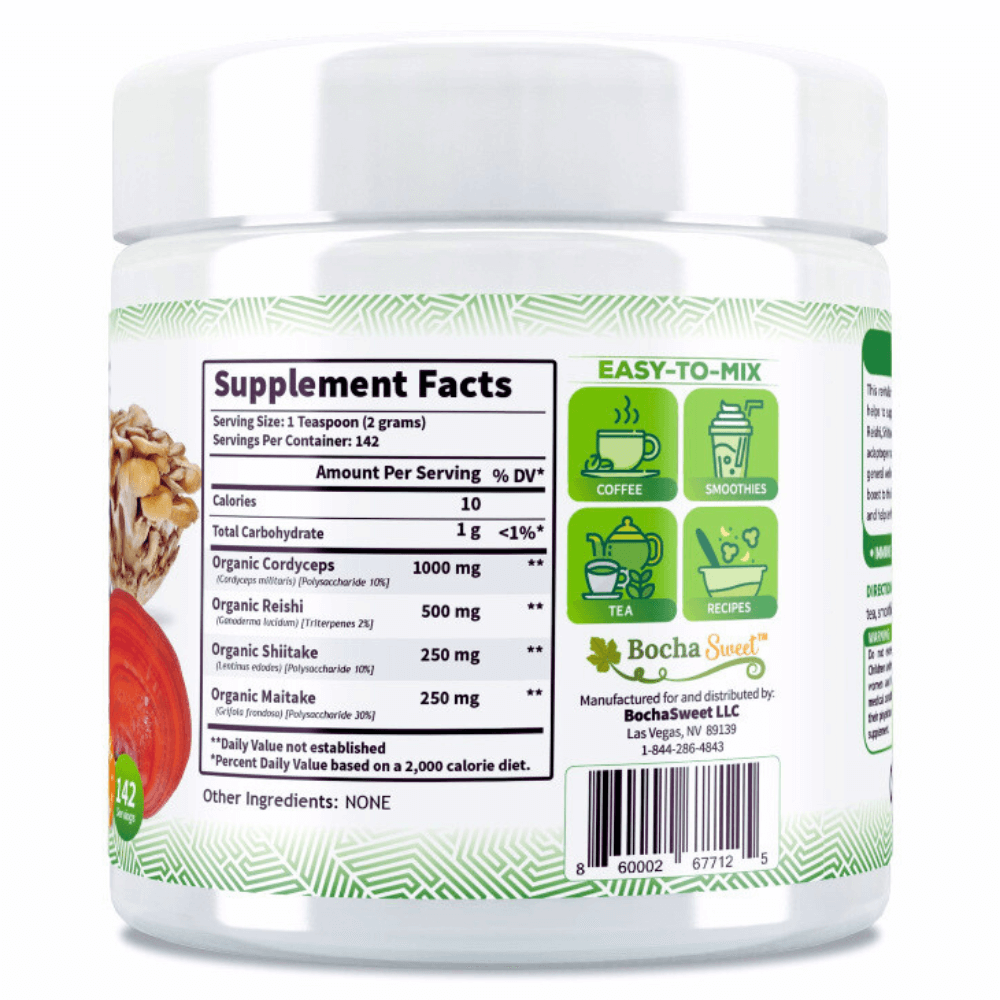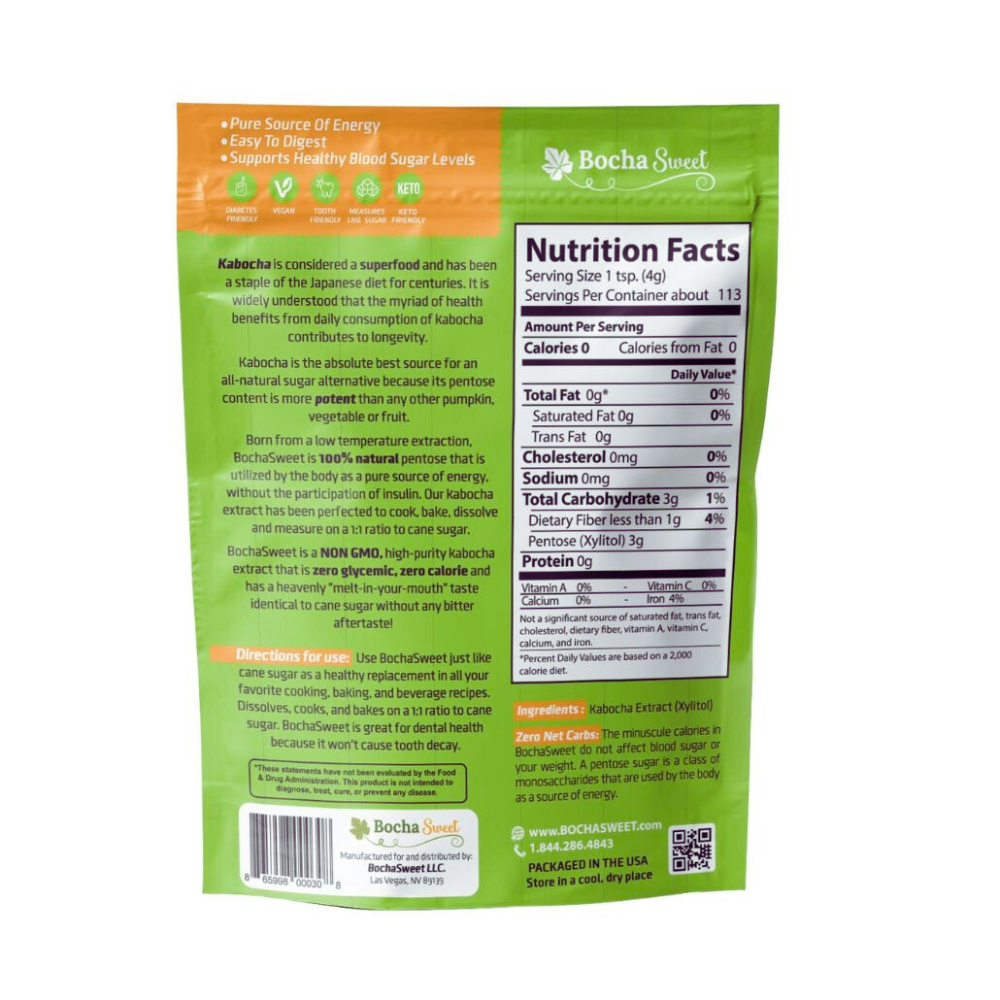 Nourish Your Inner Glow

Collagen Peptides helps you look and feel younger by enhancing the appearance of your hair, skin, and nails.

Energize Your Workouts

Experience the difference with BOCHA-BEETS through a sustained boost in energy, vigor, and stamina that lasts during your entire training sessions.

Support Healthy Immune Function

Stay healthy and avoid the common cold with Mushroom Boost.

Diabetic-Friendly Sweetness

BochaSweet™ is a zero calorie, zero glycemic sweetener that tastes identical to cane sugar without the bitter aftertaste.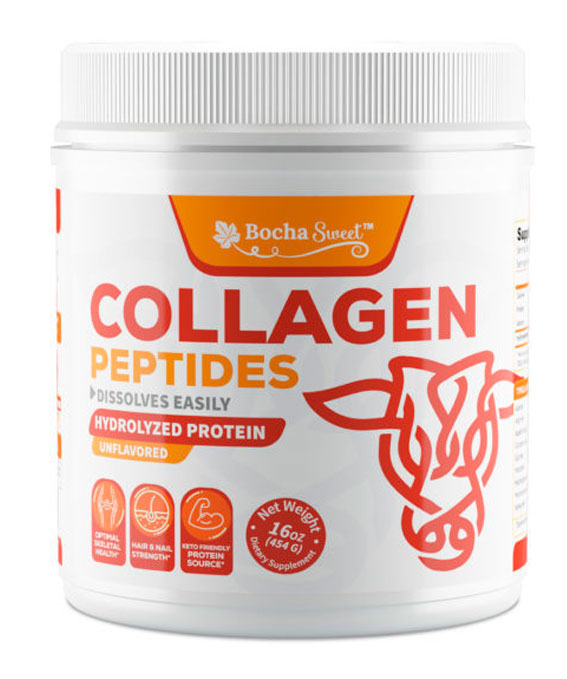 1 JAR OF COLLAGEN PEPTIDES NET WT. 16 OZ
This is our Collagen Peptides that are sourced from grass-fed cows. Collagen is a superfood that has been part of ancient diets in the form of bone broths, organ meats, and other real whole food sources. It is unflavored for easy mixing in coffee, protein shakes, and soups. Get a noticeable outward glow on your healthy looking skin, nails, and hair. Great for supporting healthy joints and bones too!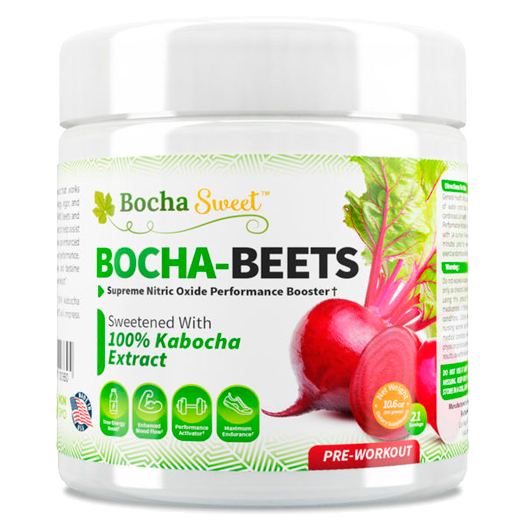 1 JAR OF BOCHA-BEETS
Beets are a powerful superfood loaded with nitrates that help in nitric oxide production. This phenomenon has made beet root supplements quite popular among buyers interested in having more energy, enhanced blood flow, more endurance, and boost performance with their workouts. We went ahead and put together our own effective formulation with a synergistic combination of natural ingredients to create the Supreme Nitric Oxide Performance Booster.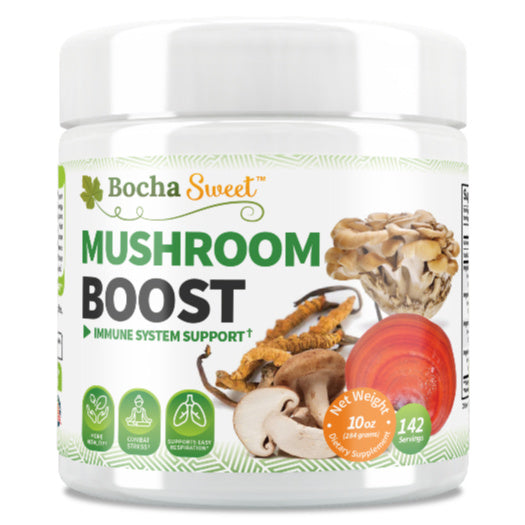 1 JAR OF MUSHROOM BOOST
In this bottle you will receive cordyceps mushroom which is prized as an immune modulating and energy adaptogen native to the high mountain region of the Himalayas. Cordyceps became famous when athletes set new track records during world competition. The combination of Cordyceps with Reishi, Maitake, and Shiitake work together to help support healthy immune function. Feel the BOOST today with more vitality, less stress, and easy respiration.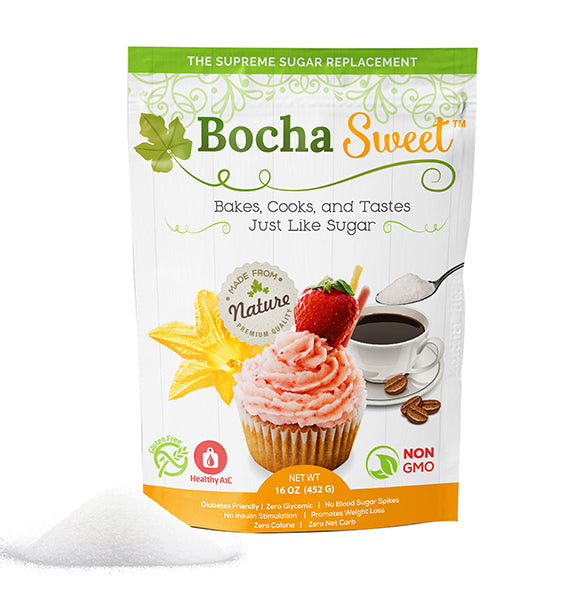 16 OZ POUCH OF BOCHASWEET™ SUGAR REPLACEMENT
This is our Supreme Sugar Replacement that is extracted from 100% kabocha pumpkin. It bakes, cooks, and tastes just like cane sugar. There is no bitter aftertaste like you may experience with other alternative sweeteners. It is diabetic-friendly and perfect for ketogenic diets since there is no insulin stimulation. We help you enjoy your favorite foods and beverages, as this zero glycemic sweetener was made for a guilt-free lifestyle.