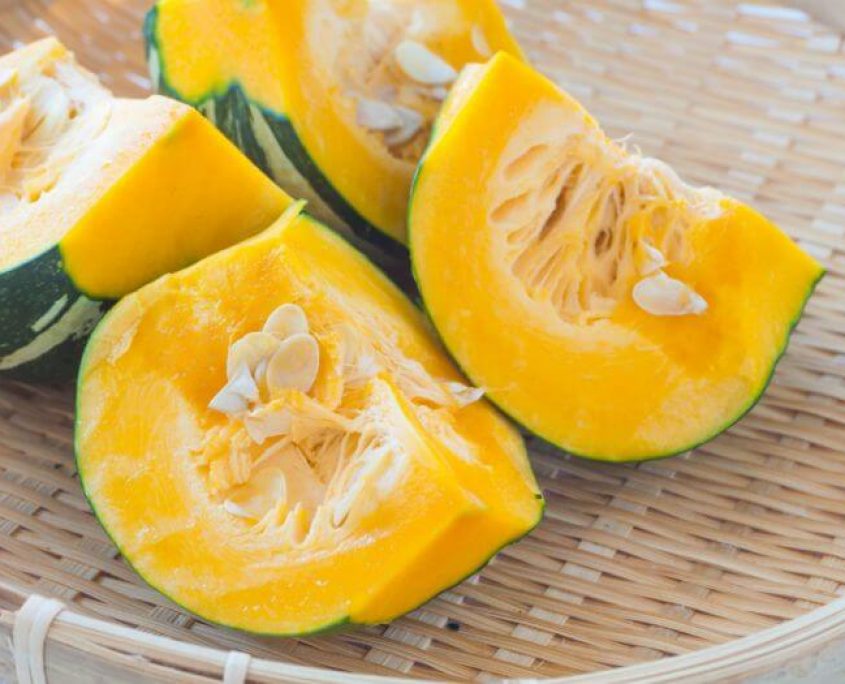 Daily Consumption of BochaSweet
The kabocha is a part of the cucurbita family and is variously known as squash, pumpkin, or gourd. It is botanically classified as a fruit and is grown all around the world. Kabocha was brought to Japan centuries ago by Portuguese sailors. It became a staple of the Japanese diet where it was enjoyed in a variety of culinary dishes and for possessing extensive health and nutritional benefits.
Our Process
The taste of kabocha is sweeter than butternut squash which makes it the perfect raw ingredient to derive an all-natural, low-temperature extraction. We work with small farmers to hand-select high-quality kabochas grown organically without pesticides. This extraction process results in a potent pentose content, a xylitol molecular structure, which is crystalline in structure and has a sweet taste just like white cane sugar without any bitter aftertaste.
What Makes Kabocha a True Superfood?
Five B-complex vitamins (B2, B3, B6), Vitamin A, Vitamin C, Omega 3 fats, and Vitamin K

Kabocha is packed with anti-inflammatory nutrients such as Omega-3's and beta-carotene

Naturally occurring trace minerals like magnesium, folate, and potassium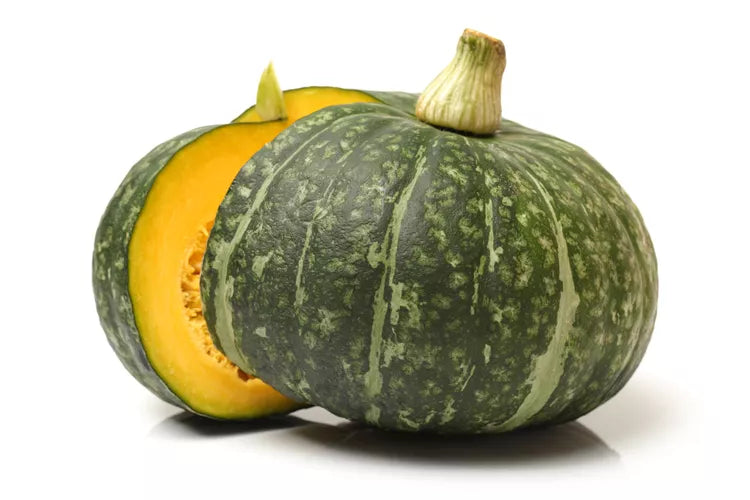 What Makes BochaSweet Different To Other Sugar Substitutes?
BochaSweet is derived from organically grown kabochas and further processed using a low temperature extraction. This extraction process results in a superior sugar replacement both in taste and quality.
Our sugar replacement is zero calorie, zero glycemic, and zero net carbs. Adding this sugar replacement to your ketogenic or diabetic lifestyle will provide your body with healthy sweetness for a healthy you. 
BochaSweet Guarantee?

We conclude there is no vegetable or fruit on the planet better to derive an all-natural, zero glycemic sweetener from than the kabocha! The pleasant  taste that is similar to white cane sugar is an added bonus. We promise you that the consumption of all your favorite foods and beverages sweetened with BochaSweet are both healthier and guilt-free!

SWEET REVIEWS

"Stop trying to make yourself like Stevia and Monk Fruit!!! BochaSweet is as close as I've found to a real sugar substitute. Almost howled with joy just in my kitchen after tasting it. And let me tell you, with this keto diet, I've kissed some real frogs! Don't hesitate. Get some now!!!!

-K Carrera