Regular price
Sale price
$14.99 USD
Unit price
per
Sale
Sold out
BOCHASWEET™ BROWN SUGAR is our zero calorie, zero glycemic brown sugar substitute which is perfect for a diabetic or keto lifestyle. This all-natural brown sugar replacement bakes, cooks, tastes, dissolves, and measures cup-for-cup just like brown sugar.
100% Satisfaction Guranteed

Free Shipping on orders above $64.99
Shipping and Returns

We offer free Standard Shipping on All Orders Over $64.99 in the US.
Orders placed on any business day will be processed on that same day or the next business day.
Allow approximately 2 – 3 business days (Monday – Friday) for tracking information to update.
Business days are Monday-Friday.
Our return policy for an exchange or refund is limited to orders of $25 or less within 30 days of purchase. Learn More.
View full details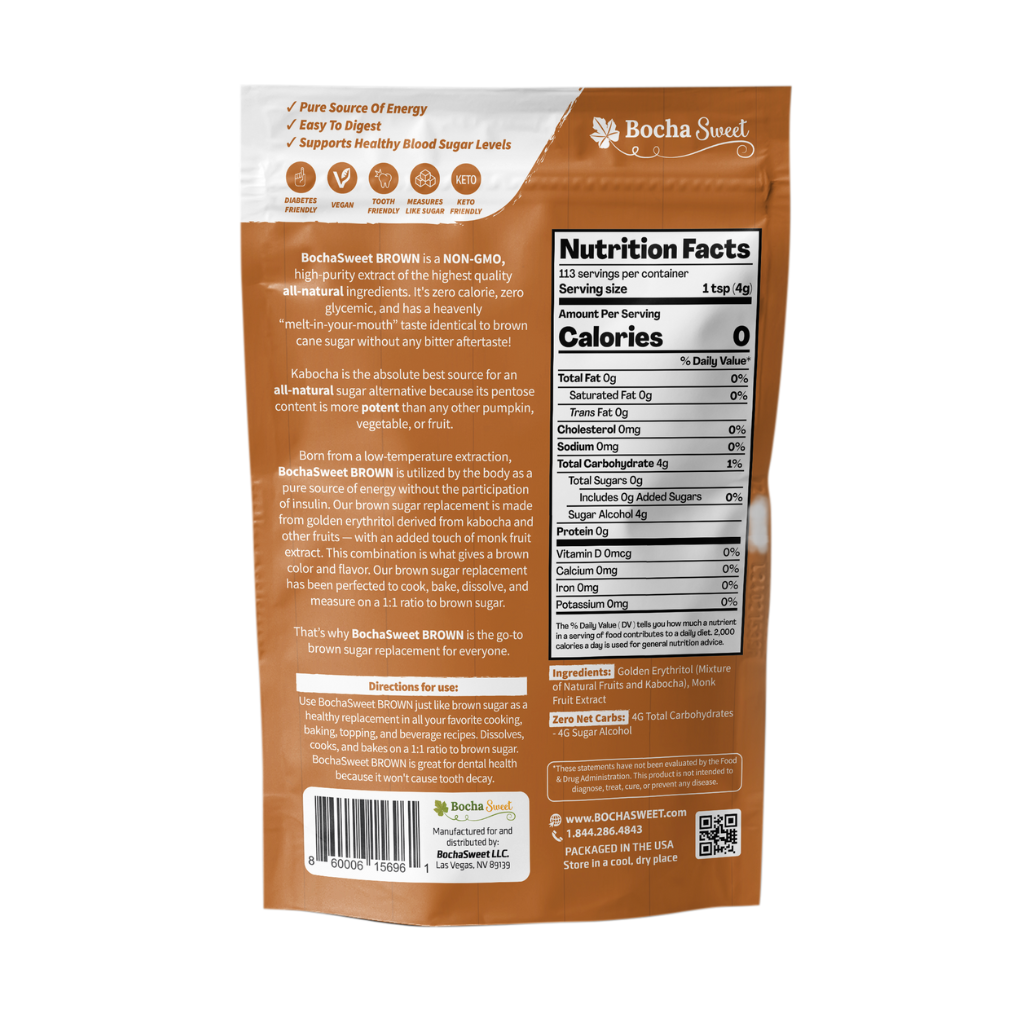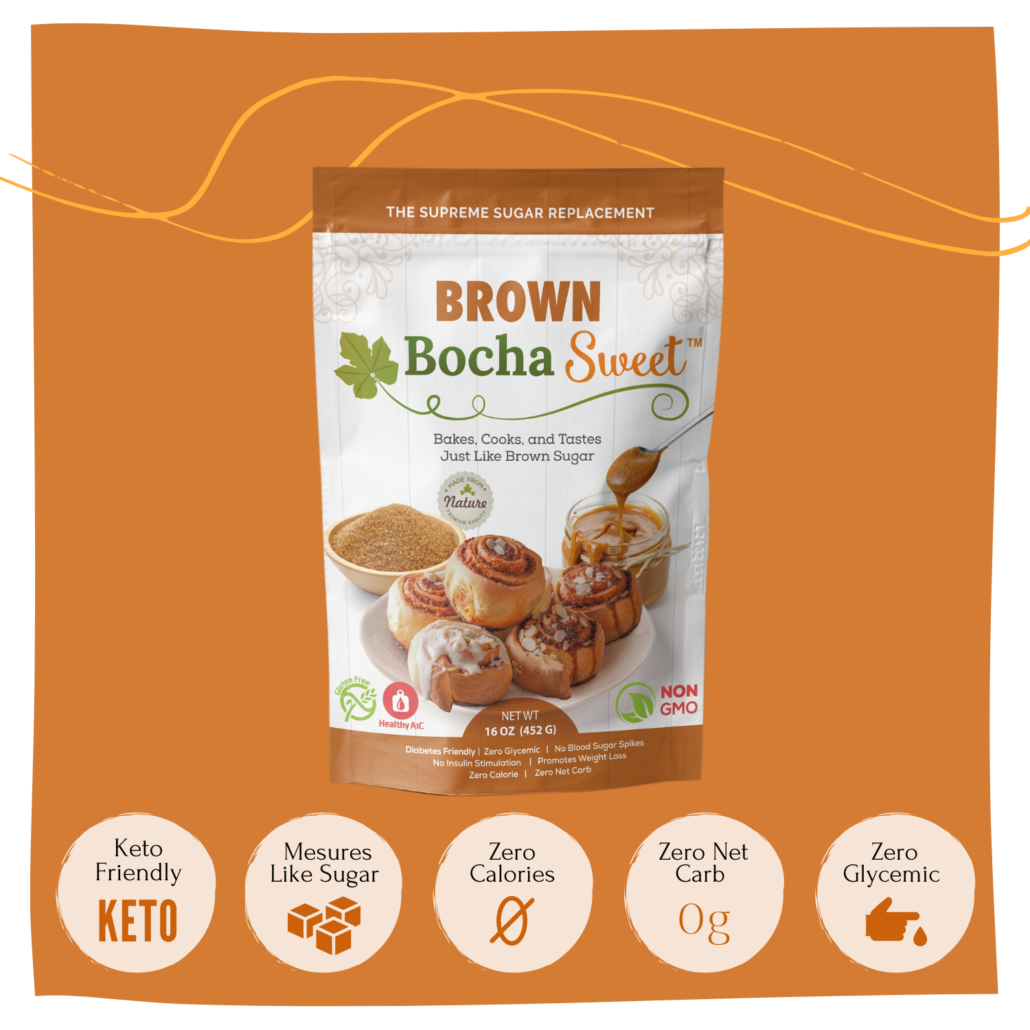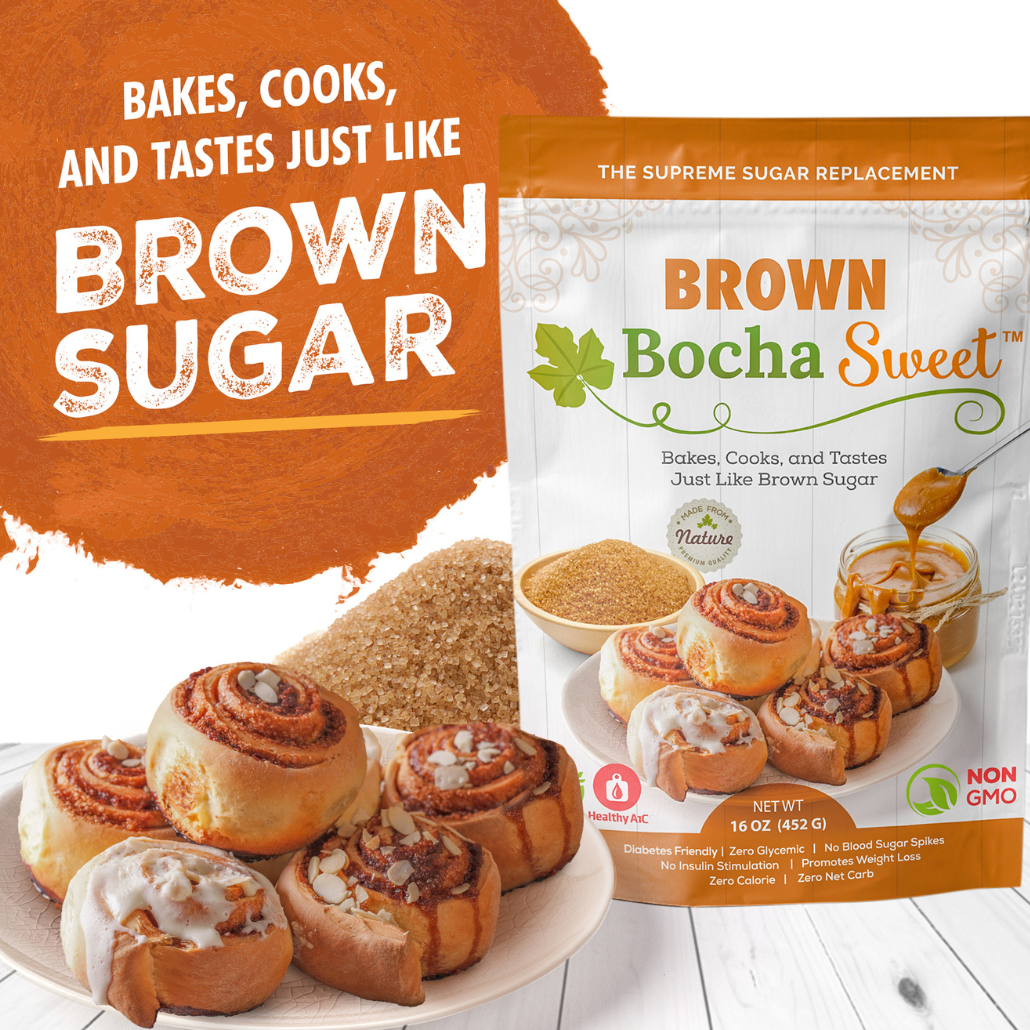 The Supreme Sugar Replacement

BochaSweet™ BROWN is a great replacement for brown sugar. In taste, it has a heavenly "melt-in-your-mouth" sweetness identical to brown sugar, without a bitter aftertaste, and no glucose spikes.

Great For All Uses & Recipes

It is convenient and dissolves easily in coffee, tea, and liquids. It's suitable for any cooking or baking recipe. In fact, you can use it at a 1:1 ratio for any recipe that calls for brown sugar!

Pure Zero Calorie Energy & Diabetes-Friendly

A zero calorie and zero net carb count. Pure sweet energy that's easy to digest and diabetes-friendly!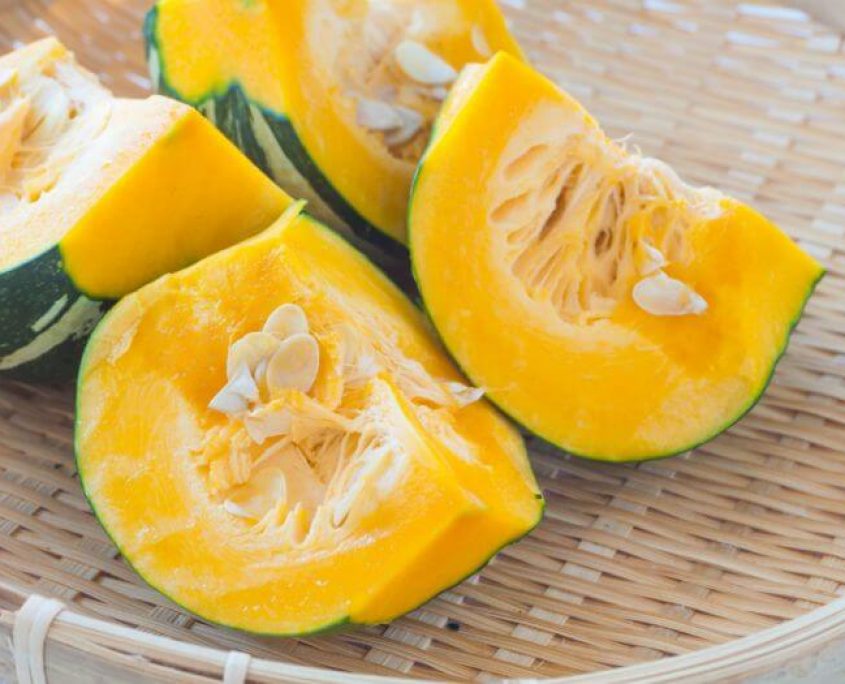 A SUPERFOOD BLEND
BOCHASWEET™ is the scientifically perfected extraction from the kabocha utilizing a low-temperature, all-natural process. Daily consumption of BochaSweet™ will provide your body with a pure source of energy and helps to support healthy blood sugar levels.
BOCHASWEET™ BROWN is an all-natural sweetener that is made from golden erythritol, 4- carbon sugar alcohol, which is naturally derived from fruits and kabocha plus added monk fruit extract. This combination is what gives BochaSweet™ Brown its brown color and flavor.
Perfect for a diabetic or those following a keto diet because BochaSweet™ is metabolized in the body without the requirement of insulin. Simply put, the body cannot make fat without insulin. By lessening or eliminating insulin stimulation, you lessen or eliminate the body's ability to make fat. You can still enjoy the sweet taste of your favorite foods.
That's why BochaSweet™ Brown is the go-to brown sugar replacement for everyone.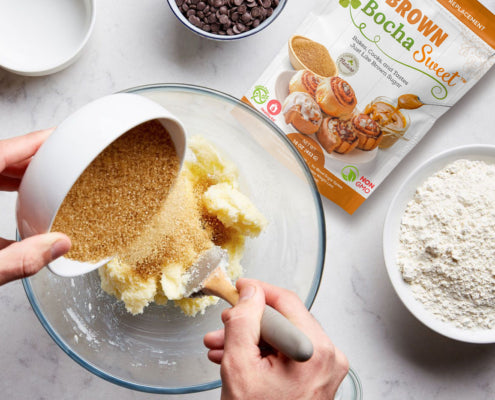 ENJOY YOUR FAVORITE RECIPES
We help you enjoy your favorite foods and beverages, as this zero glycemic sweetener was made for a guilt-free lifestyle. This super high-purity extraction utilizes NON-GMO kabochas, fruits, and monk fruit to provide the supreme brown sugar replacement. By utilizing a low temperature extraction, we arrive at a fine brown crystalline sweetener that melts in your mouth.
Unlike other brown sugar alternatives on the market, BochaSweet™ Brown does not have any additives, flavors, or chemicals. Our BochaSweet™ Brown is made from nature.
Frequently Asked Questions
What's in BochaSweet Brown?

BochaSweet Brown is a blend that contains golden erythritol, a 4-carbon sugar alcohol, which is naturally derived from a mixture of fruits, kabocha, and monk fruit extract. This combination is what gives BochaSweet™ Brown its brown color and flavor.
Why is erythritol added to your Brown sugar replacement?

Erythritol is added to our Brown to mimic sugar in its ability to brown, crisp up, and caramelize recipes. By combining erythritol with the natural sweetness of monk fruit extract, BochaSweet Brown provides a balanced and satisfying sweet flavor that can be used just like traditional brown sugar, but with the benefits of being low-glycemic and suitable for a wider range of dietary preferences.
Does BochaSweet measure just like cane sugar?

Yes. BochaSweet measures exactly like cane sugar with a 1:1 ratio. Measures, bakes, and cooks for your all-purpose needs.
Is BochaSweet safe for pets? For dogs?

BochaSweet is one of many everyday foods that are not suitable for consumption by dogs. Coffee, beer, garlic, chocolate, and xylitol are common foods on this list. Please do not feed your dog these foods which also include BochaSweet.

BochaSweet with its health benefits is perfectly suitable for humans.