Don't let going keto hold you back from enjoying a slice of low carb, keto bread lightly sweetened with BochaSweet. This recipe is perfect if you want sandwich bread or a side of toast for breakfast. The best part is that there is a subtle sweetness, thanks to our BochaSweet sugar replacement, which makes the bread quite tasty.
The texture of the bread is firm and spongy with a natural crumble. It slices and toasts just like bread made with wheat flour. Go ahead and easily replace your store bought bread with this homemade bread recipe.
The macronutrient profile is excellent on this BochaSweet keto bread! One slice of bread contains 11 grams of protein, 5 grams of carbs, 10 grams of healthy fat, and only 1 gram of net carbs.
This is a savory low carb keto bread recipe with a touch of sweetness from our BochaSweet granular sweetener.  If you prefer a more sweet tasting bread, you can always add more of our sweetener. You can also play around with using different baking pans for hamburger buns, hot dog buns, bagels, or rolls.
Thanks to Adriana, instagram account @adrierasini, for sharing this wonderful recipe with us!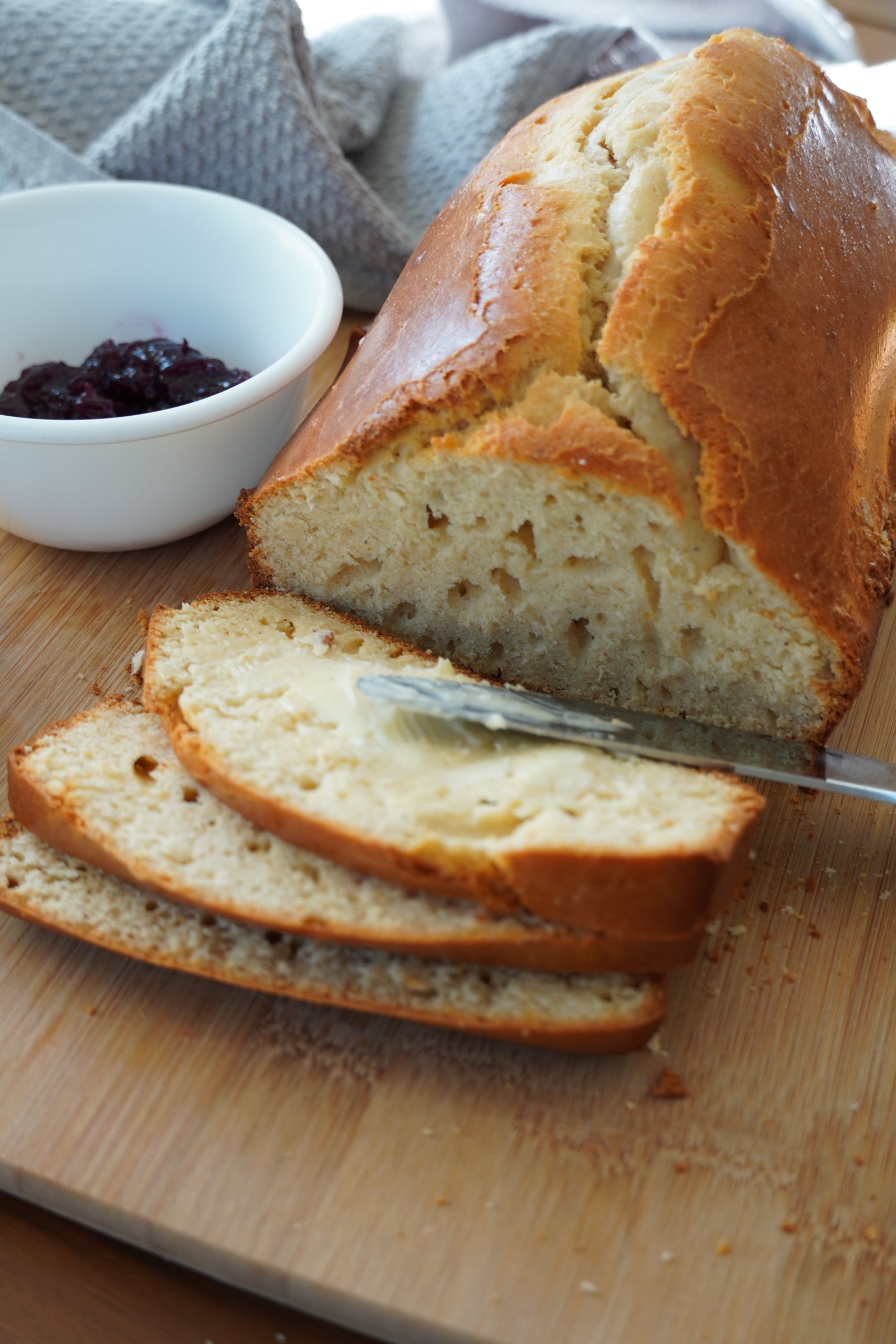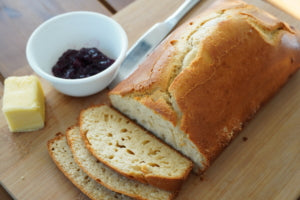 The Best Keto Bread
Prep Time: 5 minutes
Baking Time: 35 minutes
Total Time: 40 minutes
Serves: 15-20 slices
Ingredients:
2 cups almond flour
2 cups whey protein
1/4 cup BochaSweet
1/4 cup butter or ghee (melted)
1 tablespoon psyllium husk
3 teaspoons baking powder
1 teaspoon salt
1 cup warm water
Instructions:
Preheat oven to 325°F. Mix together all dry ingredients.
Add melted butter (or ghee) and warm water. Mix together using a spatula or whisk.
Transfer to a loaf pan and bake for 35 minutes or until golden brown.
Remove from oven and allow bread to cool. Slice and serve. Enjoy!
Store leftovers in the fridge.
NUTRITIONAL INFORMATION (PER SERVING):
Calories: 157
Carbs: 5g
Calcium: 691mg
Iron: 346mg
Protein: 11g
Cholesterol: 31mg
Total Fat: 10g
Saturated Fat: 2g
Fiber: 2g
Sugar: 0g
Sodium: 125mg
Potassium: 0mg
Keywords: low carb bochasweet keto bread recipe
https://bochasweet.com/wp-content/uploads/2022/02/DSC02346-scaled.jpg
1707
2560
BochaSweet
https://bochasweet.com/wp-content/uploads/2016/12/bochasweet-logo.png
BochaSweet
2022-02-22 20:59:52
2022-02-22 20:59:52
The Best Low Carb Keto Bread Recipe with BochaSweet