BochaSweet Makeover
Amazing transformation over a year has resulted in Rose losing a combined 25 lbs. She is now the happiest she has ever been which allows her the freedom to fit in size XS/0.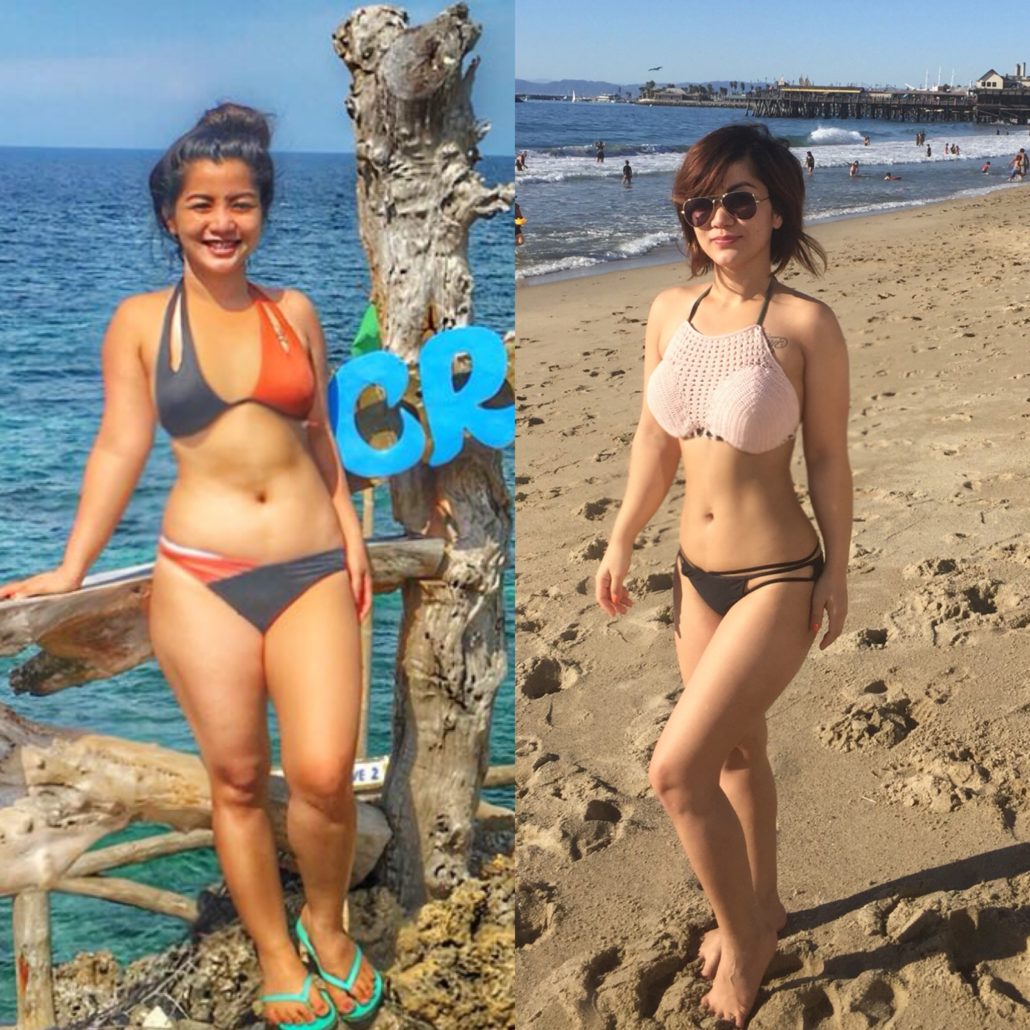 (139 pounds May 2016)                                              (114 pounds November 2017)
For the past several months she has been incorporating BochaSweet into her daily lifestyle. She replaced sugar and HFCS in her diet with BochaSweet without making any major changes to her diet or exercise routine. One of her favorite daily rituals is enjoying a couple cups of coffee sweetened with BochaSweet while working as a nurse.
She is deeply satisfied knowing she can taste something so sweet and not worry about spiking her blood sugar levels or weight gain. In fact, she has noticed the weight continues to melt off and she looks and feels healthier than ever before!
"After a year I have finally achieved my flat tummy goal after losing 25 lbs. BochaSweet allows me the freedom to fit in size XS/0 and I now weigh 114. I love being able to drink my coffee and get my sweet taste fix on with Bocha while working 2 shifts as a nurse. Best of all, the weight continues to keep melting off. I look and feel healthier than ever before!" – Rose
https://bochasweet.com/wp-content/uploads/2017/11/IMG_9413.jpg
1080
1080
BochaSweet
https://bochasweet.com/wp-content/uploads/2016/12/bochasweet-logo.png
BochaSweet
2017-11-24 22:08:07
2017-12-22 03:47:17
BochaSweet Makeover